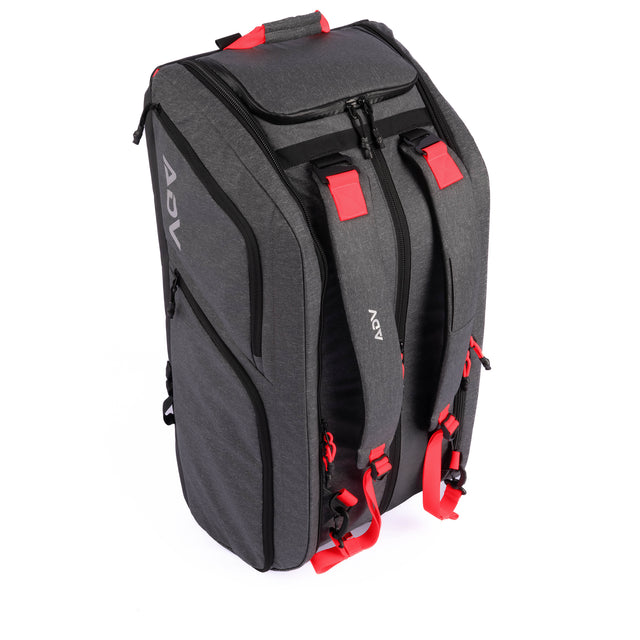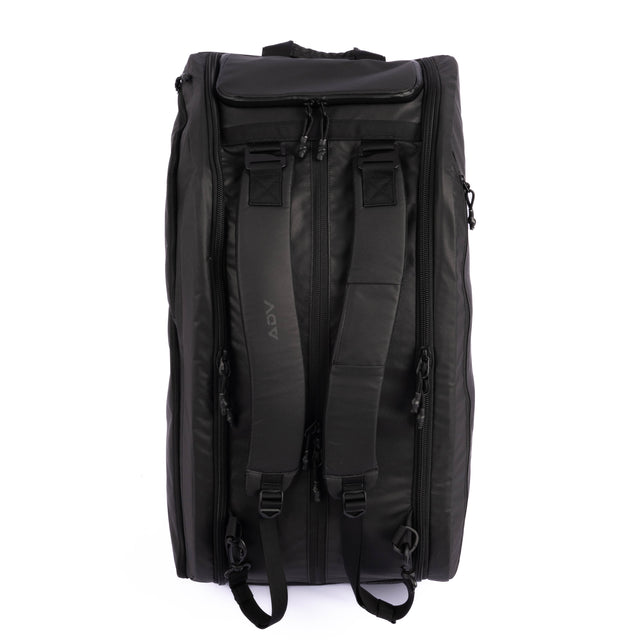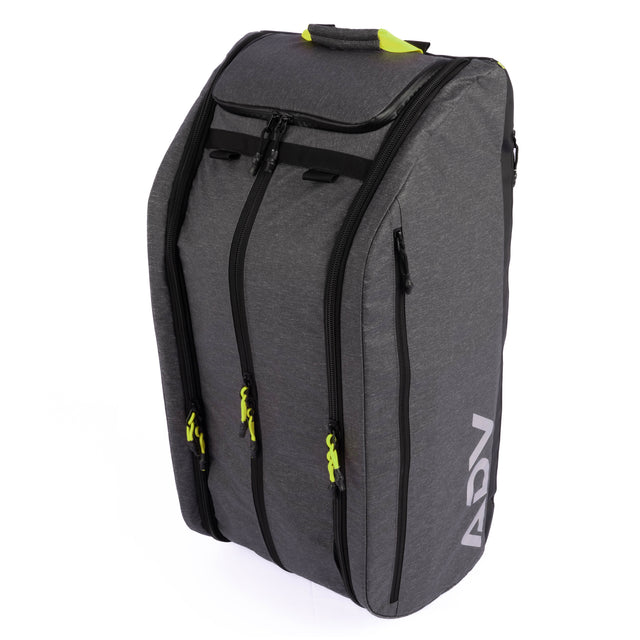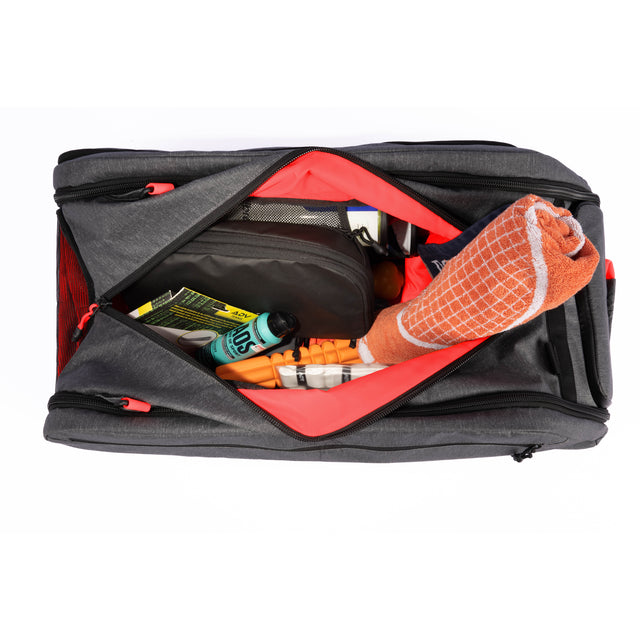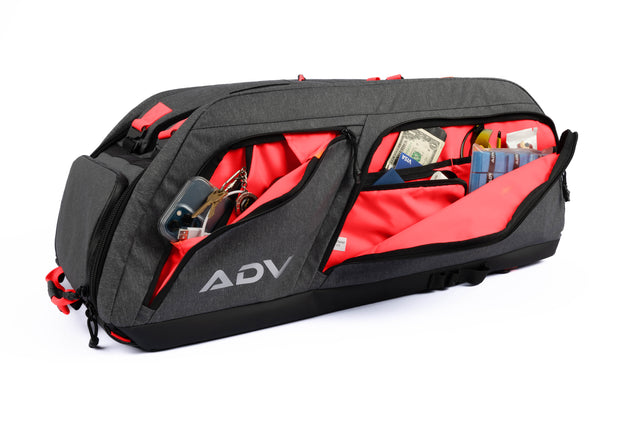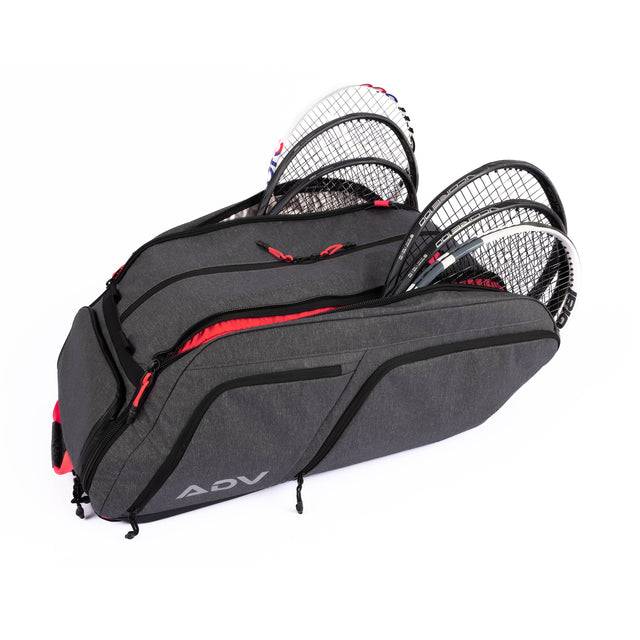 Select Accent & Interior Color
The 2nd generation of our best-selling Pro tennis bag. A 6-pack tennis bag with durable materials and engineered functionality to outperform and outlast your opponents. Tennis players and coaches no longer have to compromise on a quality tennis bag that holds all their racquets and essentials. 
Show More
Show Less
New V2 Features
- Added length for a better fit, now holds up to 6 racquets and extended frames. 
- Straps that can be detached and carried from the front, back, or removed altogether.
- Large main compartment with mesh side pockets for extra clothing, balls, racquets, and trophies. 
- Secret stash pocket for cards, cash, and cryptocurrencies.
- You can now tuck the shoe compartment lining in the mesh door, for more main compartment space. 
- Utility loops to clip on your keys, bag tags, and your tourney creds.
- An even studier Tarpaulin backing to handle all court surfaces. 
- A bigger side panel holds your match journals, important papers, laptop, and/or tablet.
- Even more subtle branding to make your game the center of attention. Not a walking billboard. 
V1 Features
- Always in the best position to win – Hook the bag to a fence to keep it free from court debris.  Stand it up to grab gear, and go.  Or lay it down the traditional way. 
- Refresh yourself throughout the match with the built-in cooler.
- Smooth gliding, luggage-quality YKK zippers to access each compartment. 
- A weatherproof, durable, military grade Korda nylon outershell to keep your gear safe. 
- Side organization panel to quickly store and find all your small gear.
- Quick access pocket for your phones, keys, wallet, etc.
- Separate dirty (or clean) clothes from everything else in a secret compartment.
- Reflective logos to be seen night
- EasySpot neon inner lining to help you quickly find gear
Specifications
- Length: 30"
- Width: 14"
- Depth: 12"
- Volume: 62L
- Weight: 3.6 lbs
Meet the ultimate tennis bag: a uniquely functional and modern design with the spaciousness of a duffle.
Outlast the chaos on court with all in one organized solution
---
This bag, engineered by a team of tennis players and pros, provides all the compartments to play your best 5-set match or take on a full day of coaching.
Over 2,000 five-star reviews and counting
Since 2017, ADV has gained a strong reputation for its high-quality and high-performance tennis gear. Our bags and accessories continues to receive widespread endorsement from coaches, players, and fans.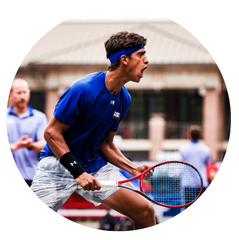 ADV Tennis bags are the best bags I've ever used. The shoe pocket and cooler pockets provide something that I haven't experienced with any other bags. They are also way easier to travel with than other brands.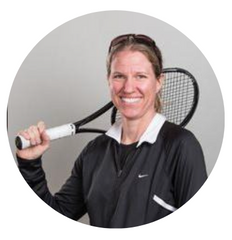 I've had my ADV Pro for over 18 months and it's still in perfect shape. The ADV Pro is made from high quality material that withstands extreme heat and the occasional rain. I'm a tennis coach and everything I need fits perfectly in my Jetpack. The design is really well thought out and everything stays well organized.
I always carry more than I need, the ADV Pro makes it easy & organized, and it can withstand the daily grind that most bags can't.
You served feedback and this is how we aced it
ADV Pro V2
1 bag 15+ features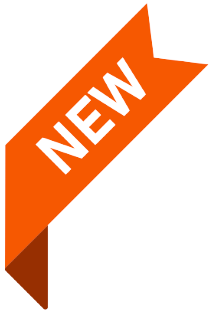 Heat reflective racquet retreat
Holds and protect up to 6 rackets in 2 heat reflective racquet compartments.
An insulated spot to store drinks and snacks, or even an extra shirt or jacket.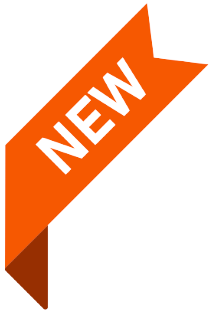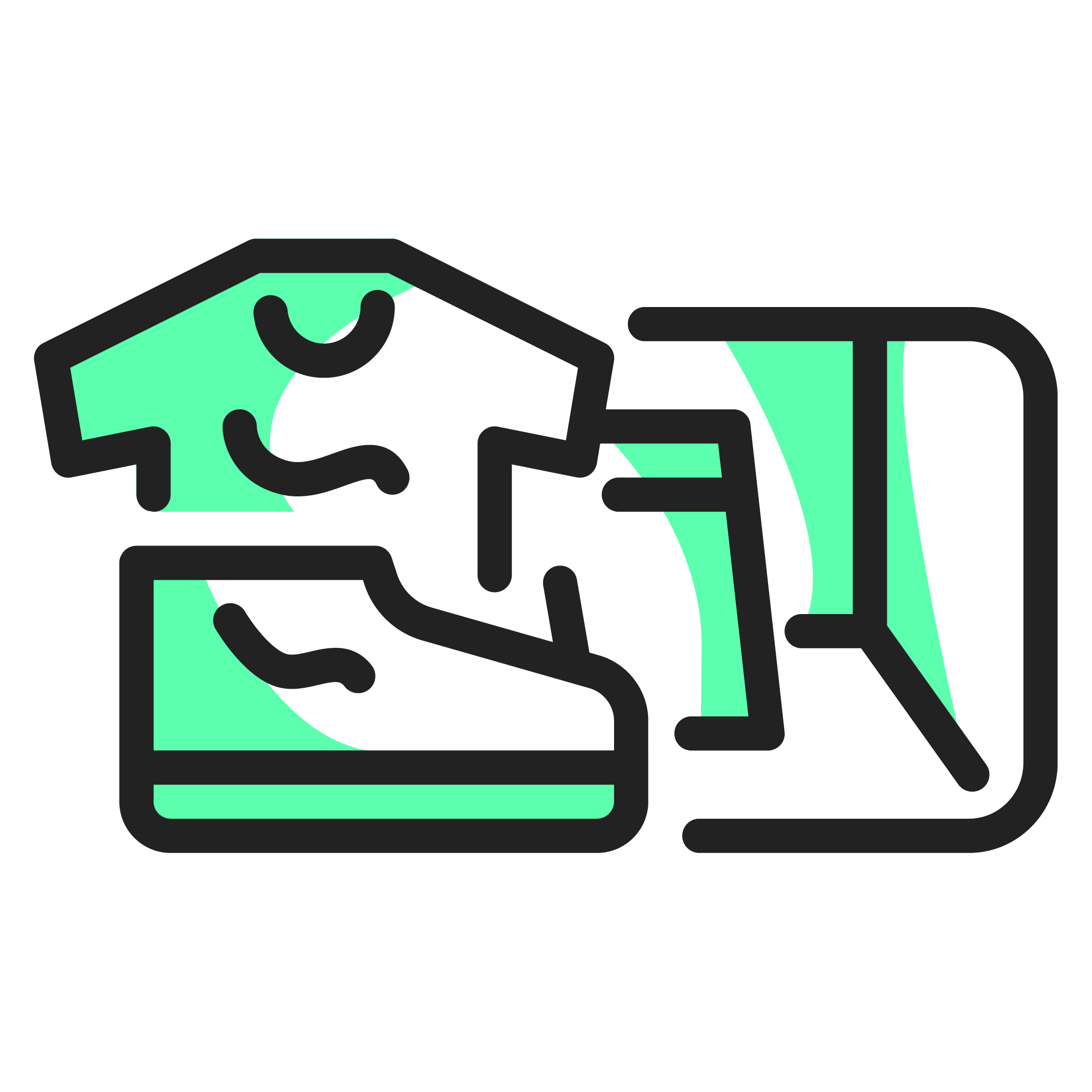 Shoe suite & court laundry
A shoe pocket and a separate leakproof refuge for dirty/sweaty clothes. Ventilated to air out the funk.
Lob it on a fence or hotel closet for easy self access to protect it against ground dirt & grime.
Separate and easily find your clean clothes for the next set or when you need a refresh.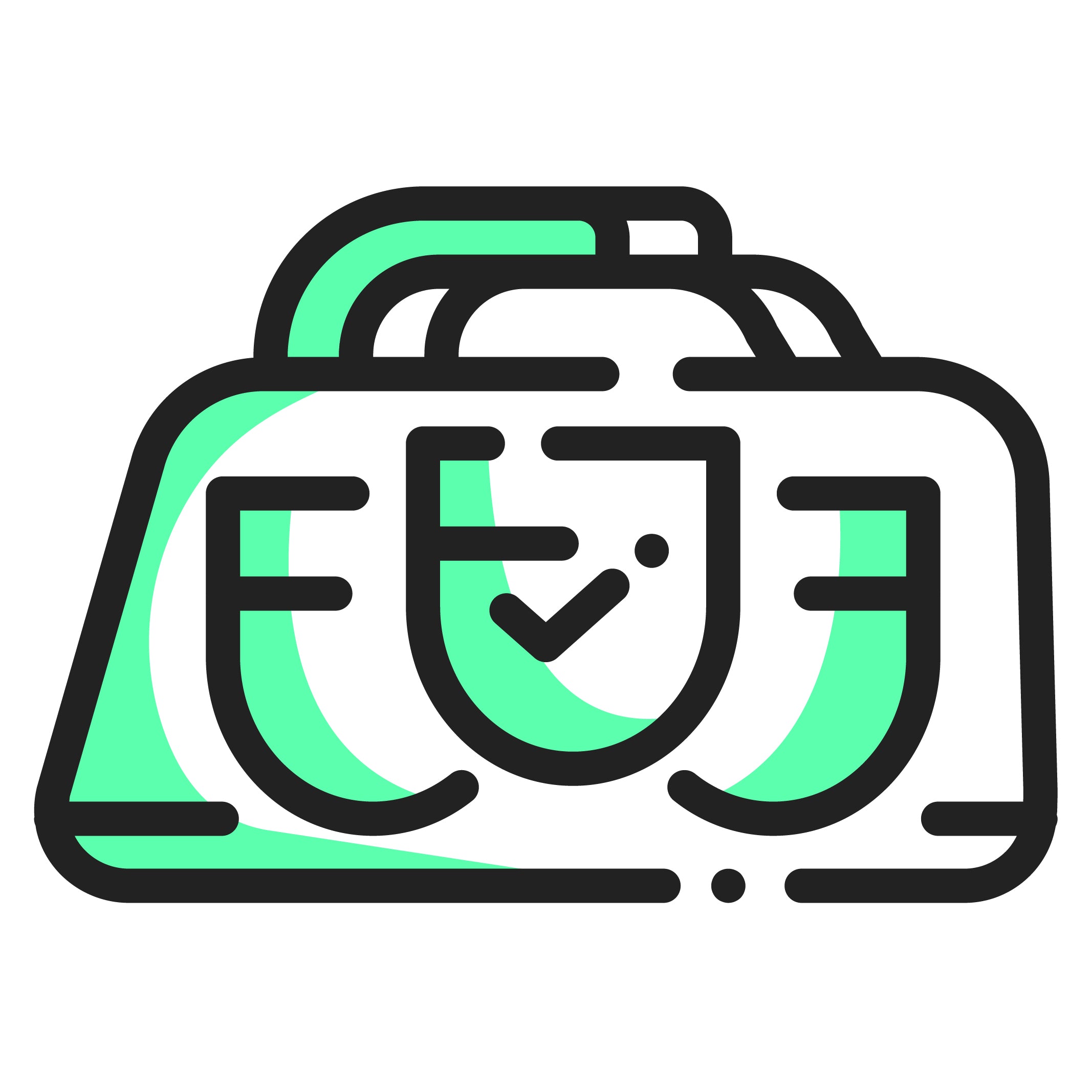 Big and small, soft-lined, zipped and quick access. Pockets with a purpose.
Military grade, lightweight, Kordra nylon weatherproof shell + trusted YKK zippers.
Quickly store and find all your small gear.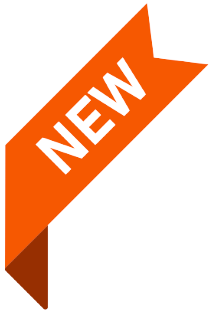 Ergonomic, comfy and air mesh straps with secret card compartment.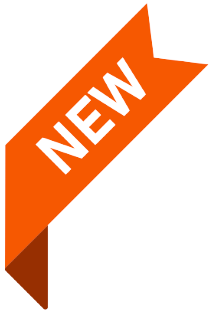 Easily clip on your keys, champion bag tags, and your tourney credentials.
Always in a winning position
Hook the bag to a fence. Stand it up. Or, Lay it flat to access your gear.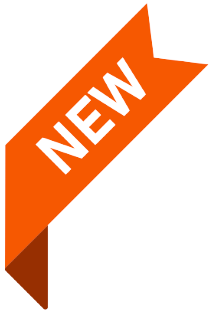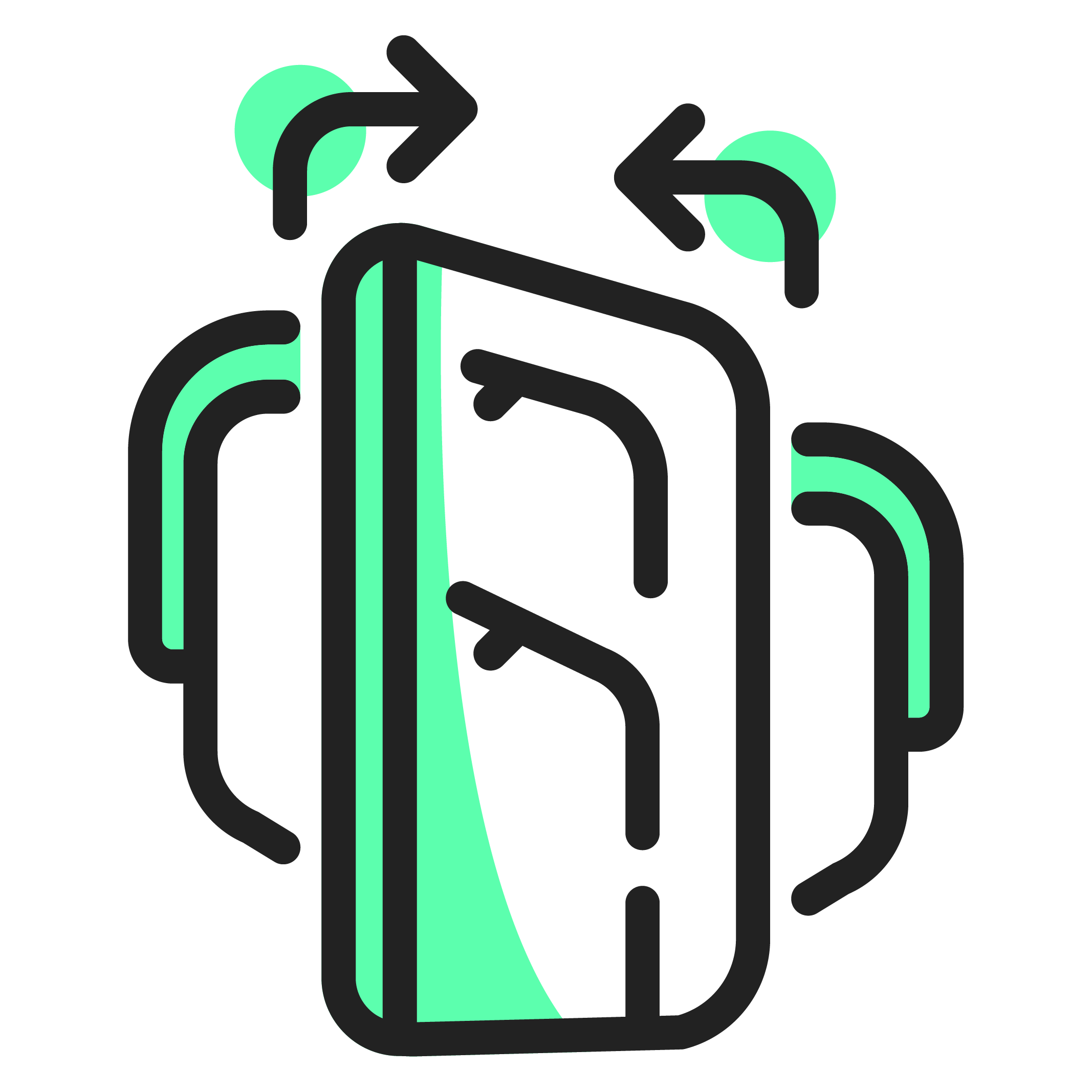 Straps that can be detached and carried from the front, back, or removed altogether.
No bad line calls in your bag, as you can easily see your gear.
Tarpaulin bottom withstands the elements no matter what surface you're on.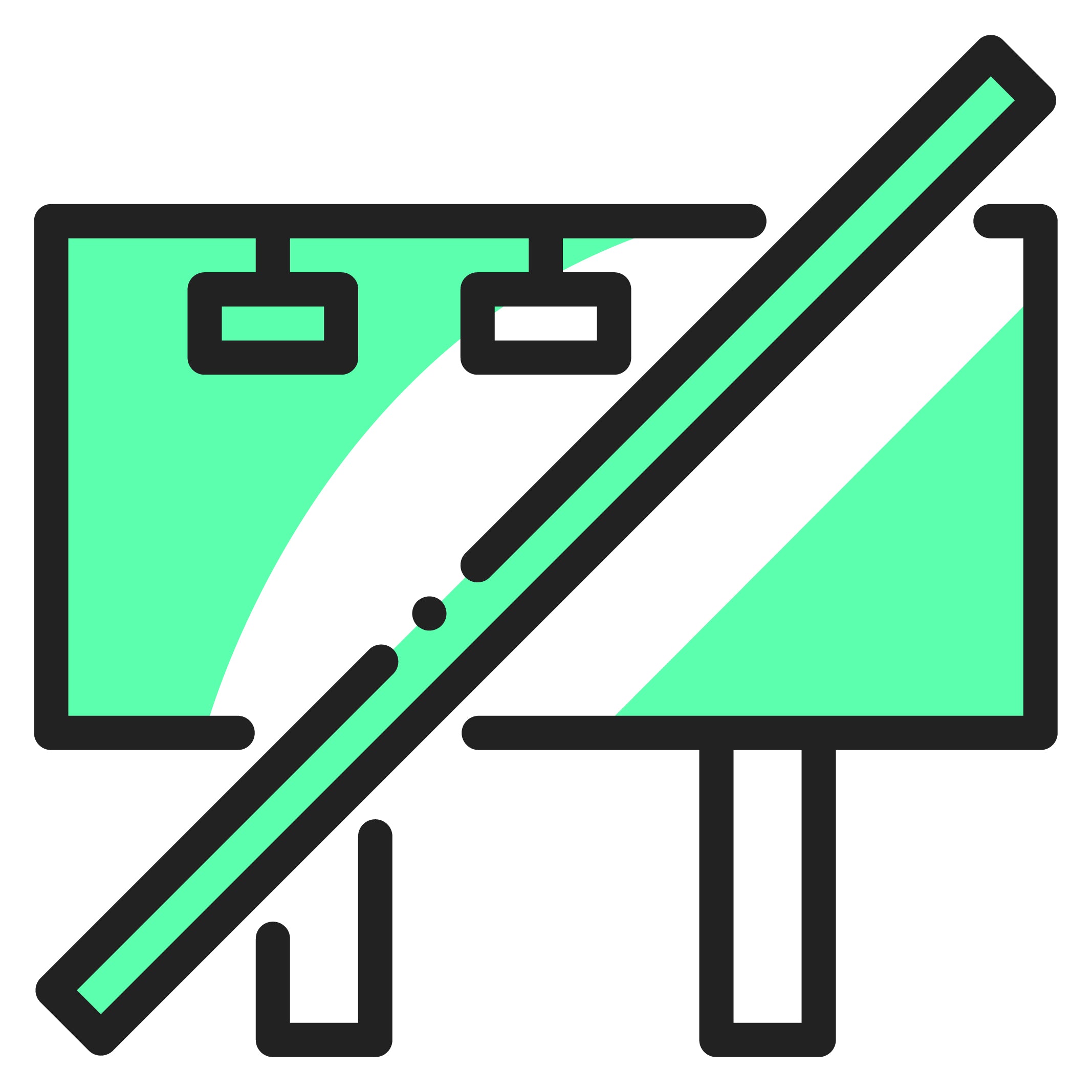 Focus on your game, not ours. You're not a billboard.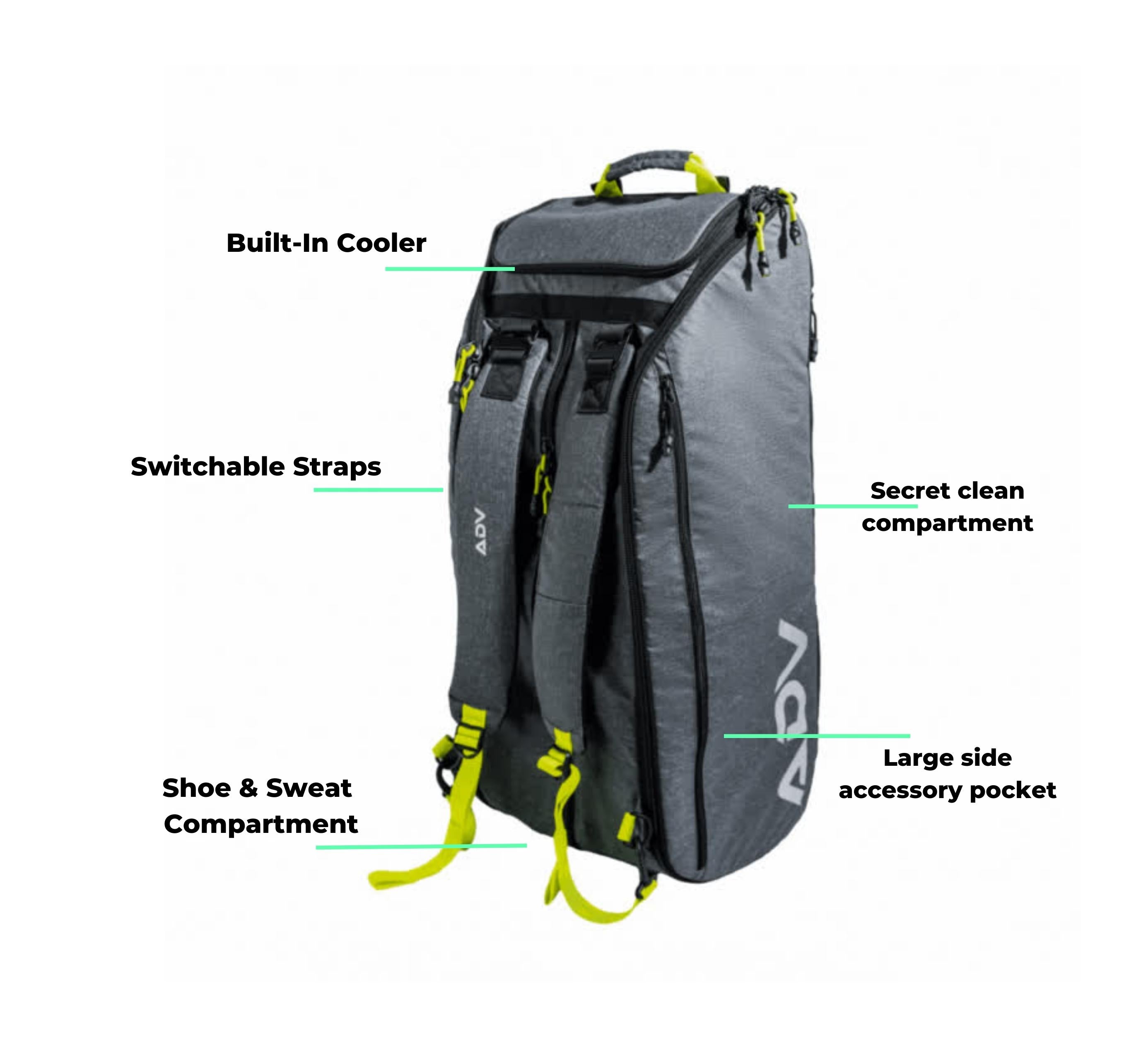 Materials
400D poly-coated Korda nylon canvas shell
900D waterproof tarpaulin bottom liner
High visibility 200D interior nylon lining
Cooler Specs
10 x 7 x 11 in
12.6L capacity
Fits
Ice pack + 6 x 500ml bottles
Ice pack + 1 large/tall bottle + 3 x 500ml water bottles
Ice pack + 6 cans