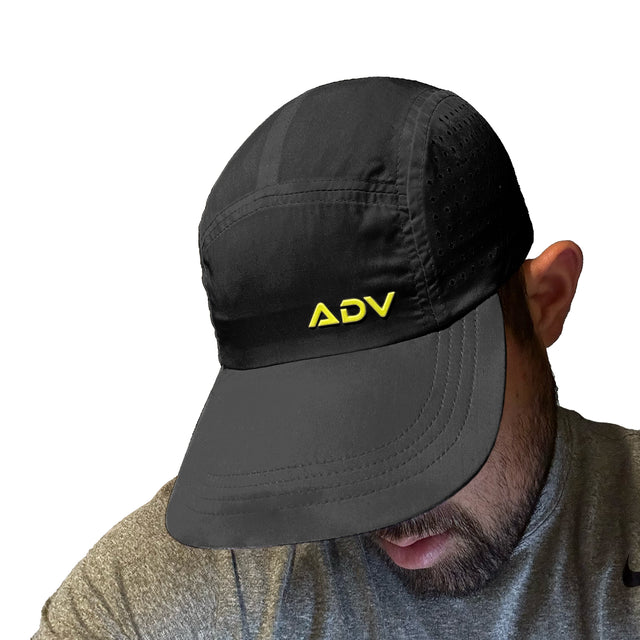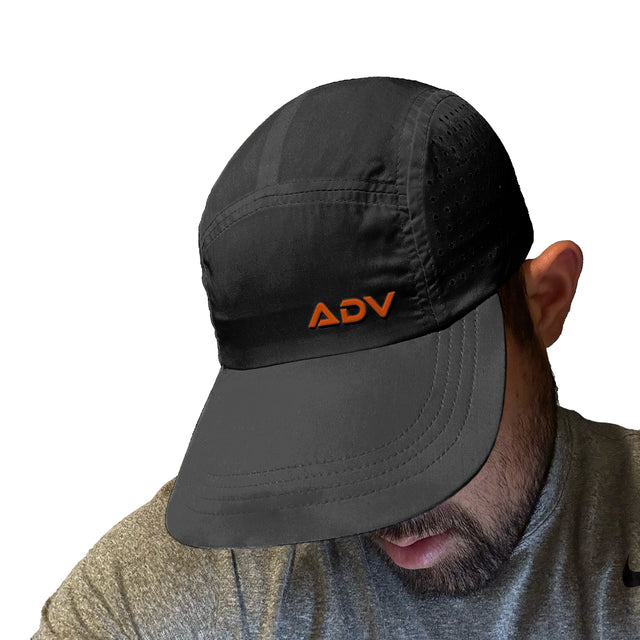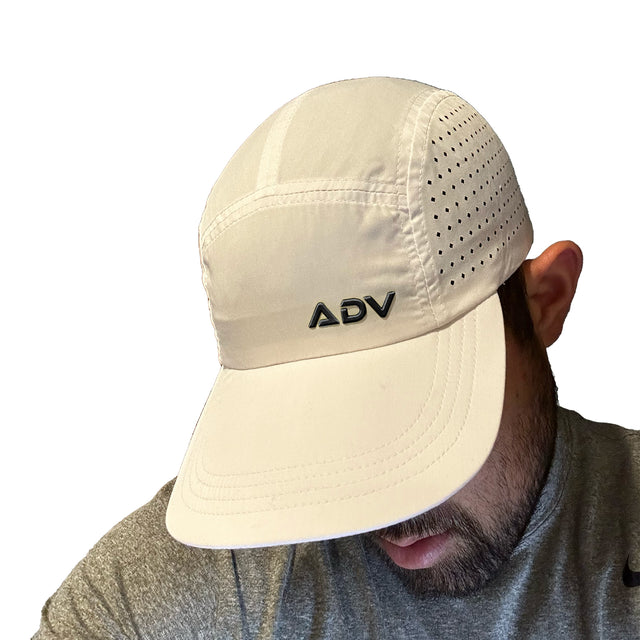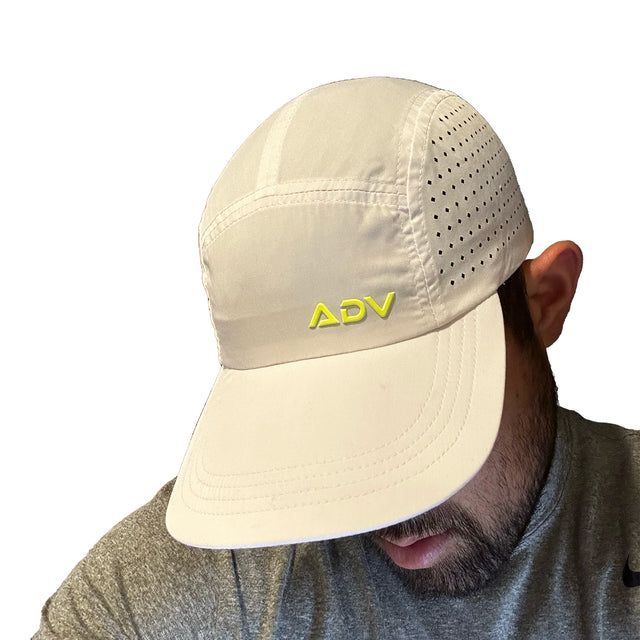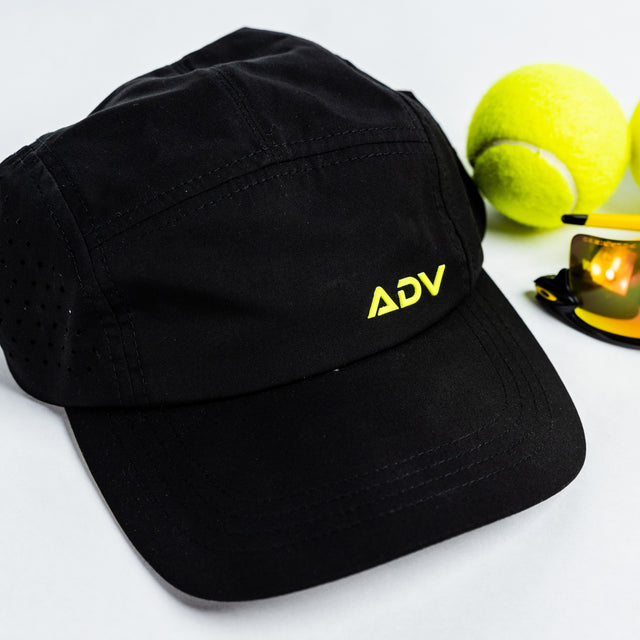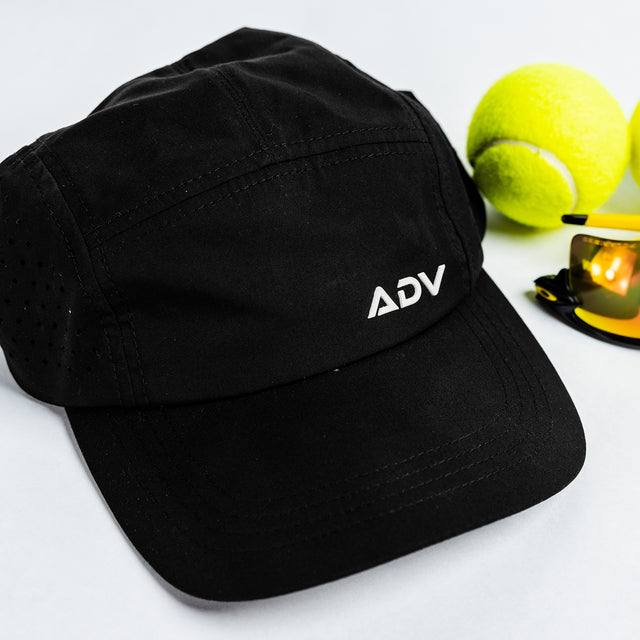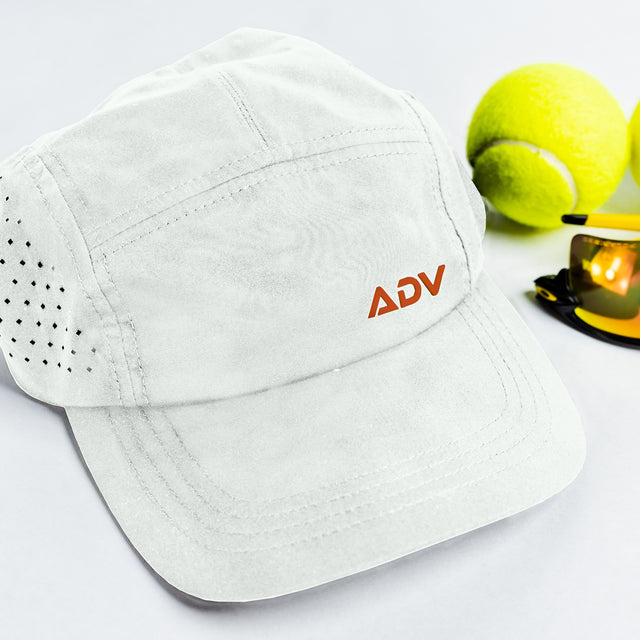 A cooler head always prevails. Place your ADVantage Cap on your crown to keep your game calm, cool, and collected. Stay fresh and focused on your game with this lightweight cap. Crafted from bamboo charcoal cotton, it remains odor-free and dry. The cap's lid moldable to whatever position and style fits your game. The soft silicone band effortlessly wicks away sweat from your eyes and face, ensuring uninterrupted play. 
Show More
Show Less
The ADVantage
- Made of lightweight bamboo charcoal cotton to prevent stink and stay dry.
- Silicone cooling band allows you to focus on your game, not on your sweat
- Diamond perforations allow heat to escape quickly 
- Moldable bill can change shape and fold back to accommodate sunny and not-so-sunny days.
- Nylon loop and snap closure to keep the hat snug throughout your day
- Relecting logos on the sides to keep you visible when walking or biking at night
- Available in Black or White with a various ADV logo colors.