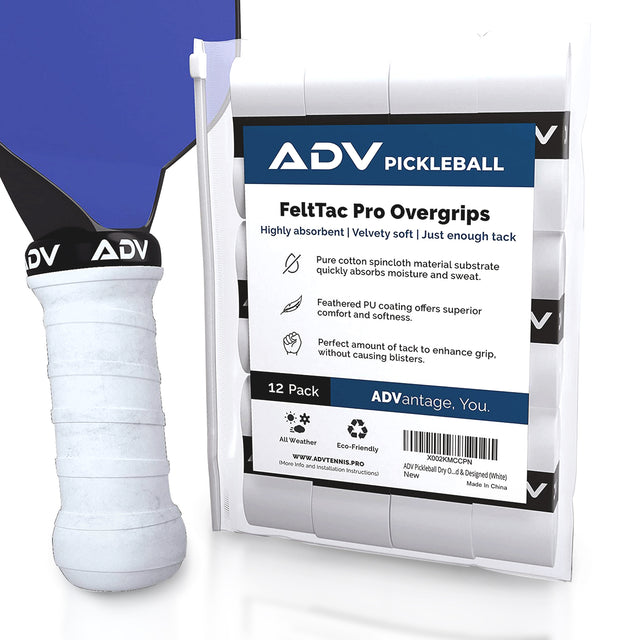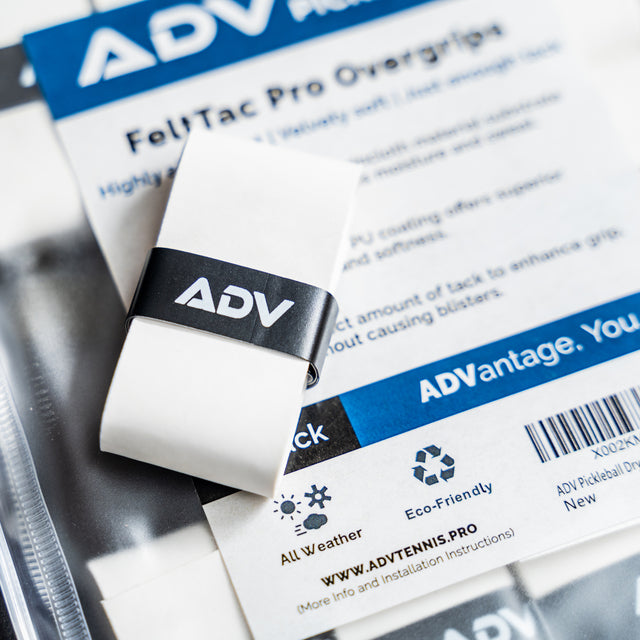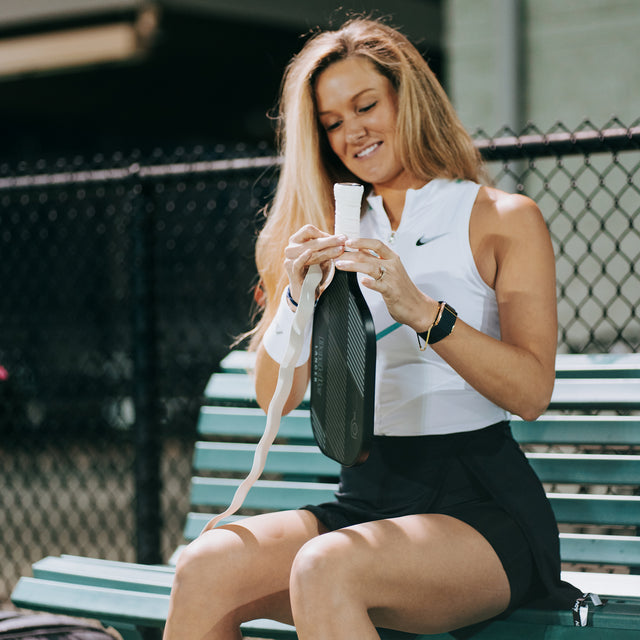 Pickleball Overgrip - FeltTac Dry - 12 pack
One point can shift the momentum of a match. Never lose your handle on the match with the FeltTac Pro pickleball overgrip. This is the "Sweet Spot" of pickleball overgrip tapes. The perfect blend of comfort, sweat absorption, tack, and durability. 
Clutch victory with the FeltTac Pro as the best pickleball overgrip for your paddle.
Show More
Show Less
Features
- Quickly and effectively absorbs sweat. Feels like a freshly gripped racquet after every point. 
- Velvety soft feel and cushioning throughout every stroke. 
- Optimal amount of tack to enhance grip without causing blisters. 
- Durability to last you multiple training sessions and matches. Cuts the hassle out of frequent re-gripping.
Specifications
- Length: 43.3 in (1,100mm) 
- Width: 0.98 in (25mm)
- Thickness: 0.03 in (.75mm)