We've been cooking something in the kitchen
Meet the ADV Pickleball Pro Bag.
Imagine a bag that's as sleek as it is spacious, offering unparalleled organization and a roomy interior. We've fused our success in tennis, to design functional brilliance for Pickleball.

- Holds up to 8 paddles, with a cooler, dedicated ball gutter, quick-access sleeve, and shoe compartment.

- Military-grade durability and lightweight design, combined with easy access pockets, ensure you're always ready for drop and go play.
-Opens to a full panoramic view of your gear hung on a fence or standing on court.
Drop your email to be part of our VIP group for access to early-bird pricing for our Kickstarter launch!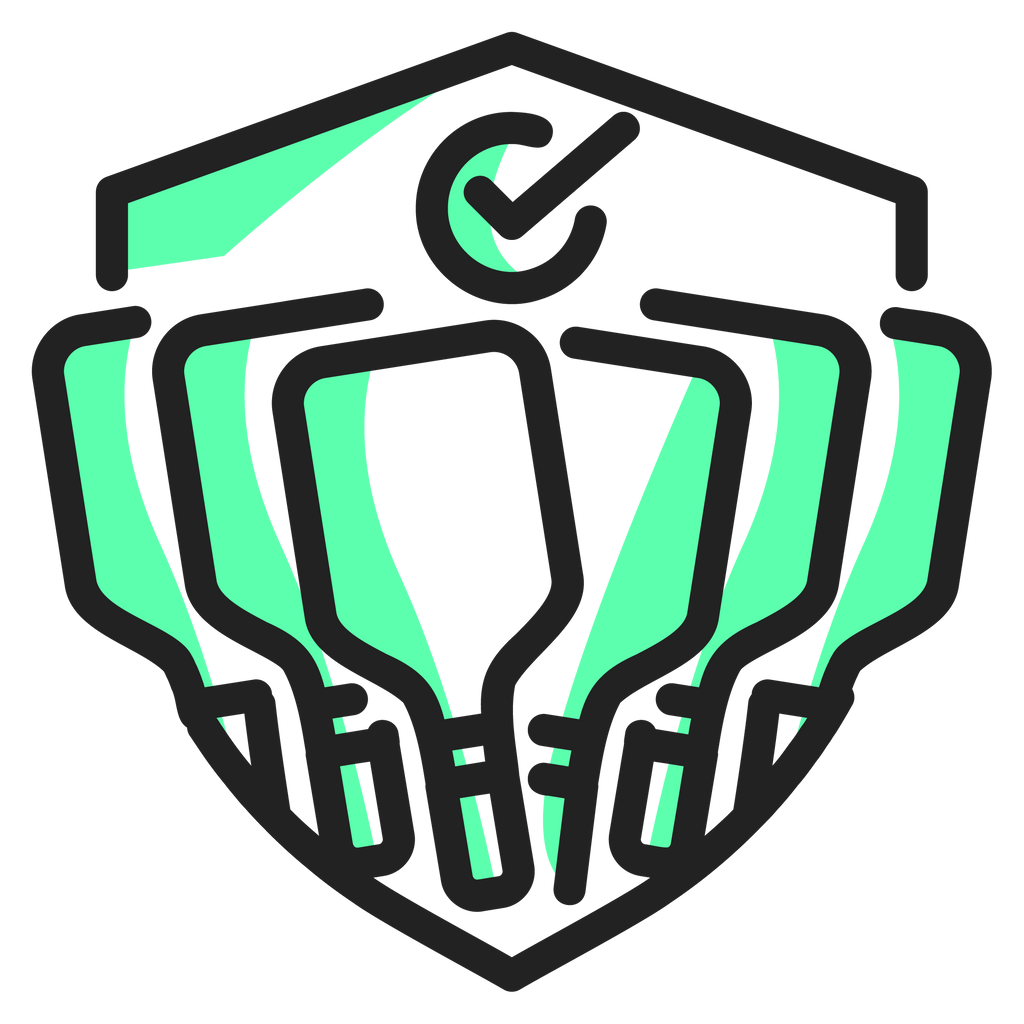 Protect Up To 8 paddles
Secure paddles within specialized compartments, ensuring heat protection, easy access, and safeguarding.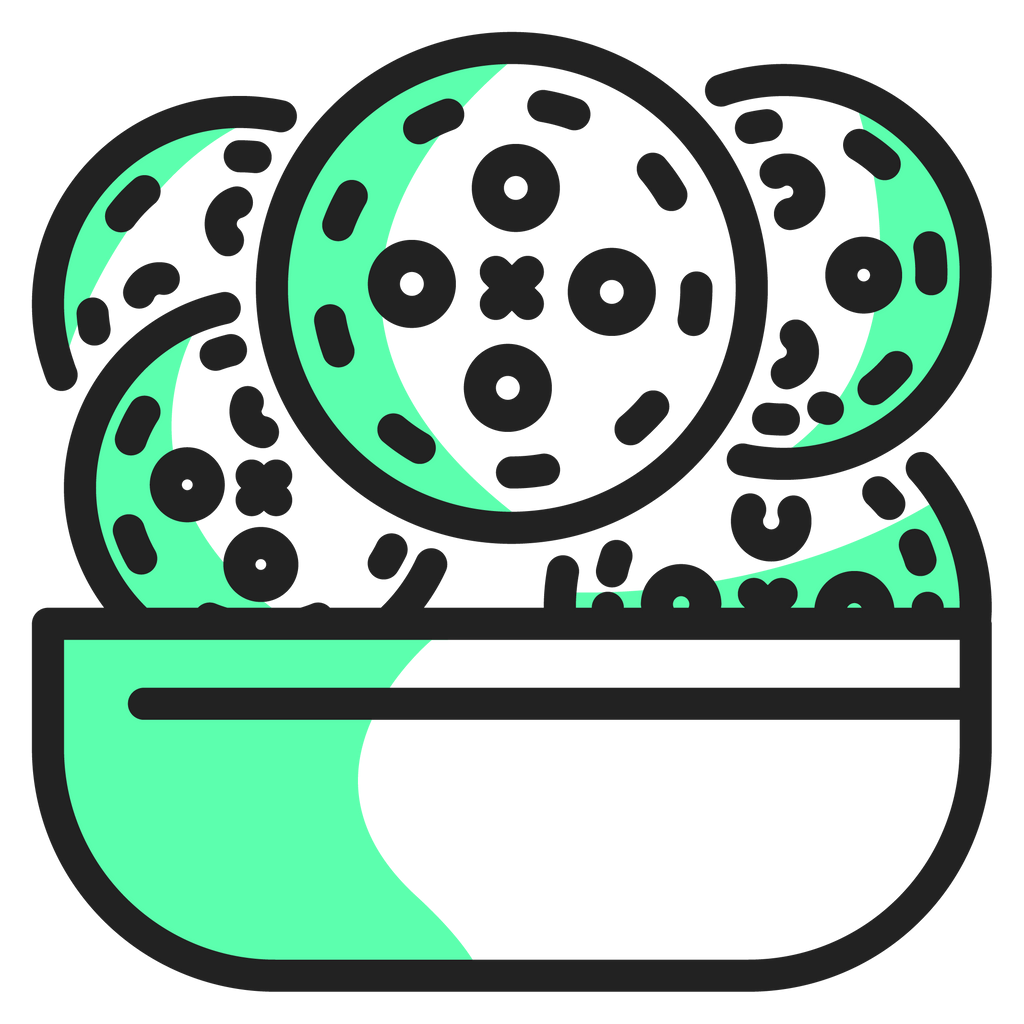 High-Five Ball Hopper
Sleek 5-ball capacity gutter to always be ready for play.
Courtside Showcase
Access of your essentials, paddles, coolers, and see-through pockets–using a panoramic luggage-esque view of your gear.
The Kitchen Fridge
Keep your drinks cold and your fuel fresh with a built-in cooler
Drop & Go Paddle Sleeve
Quick draw access to your favorite paddle.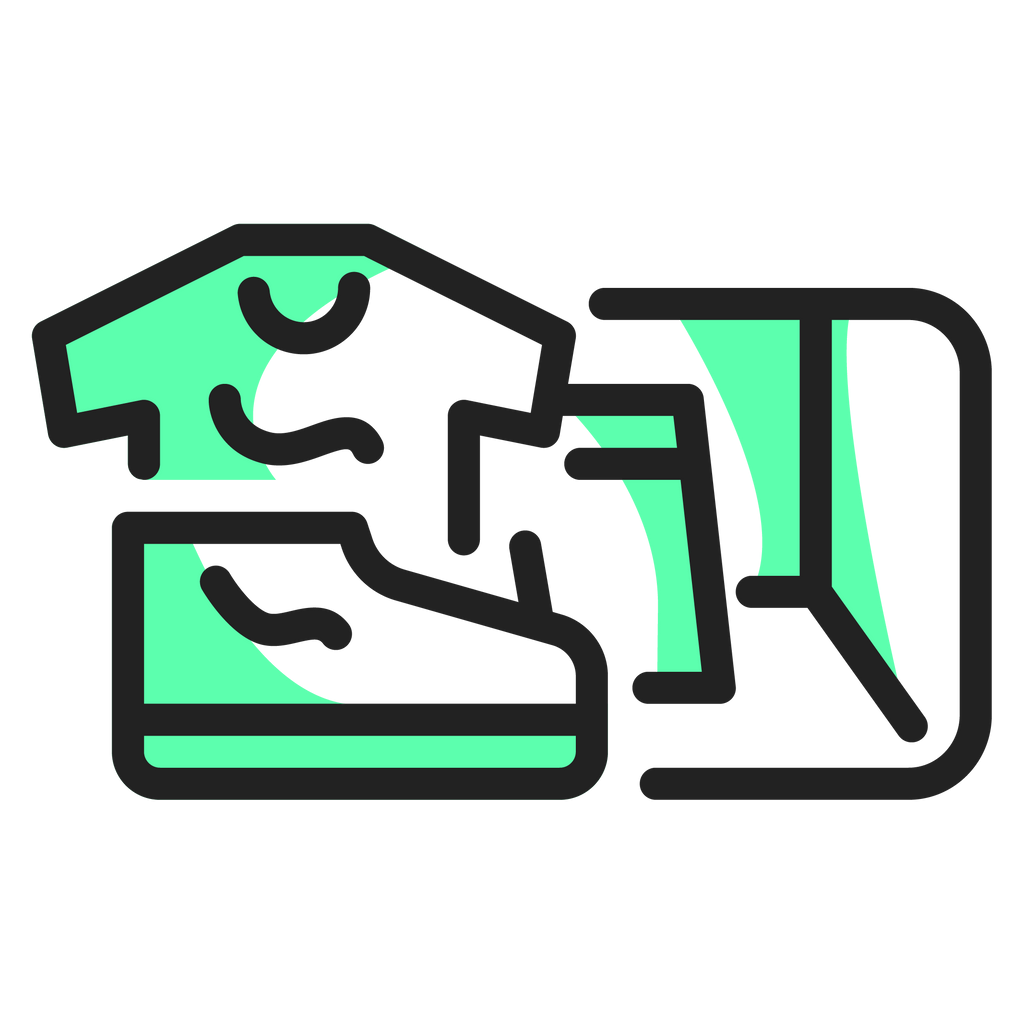 Shoe Suite & Court Laundry
A vented shoe locker and dirty laundry compartment.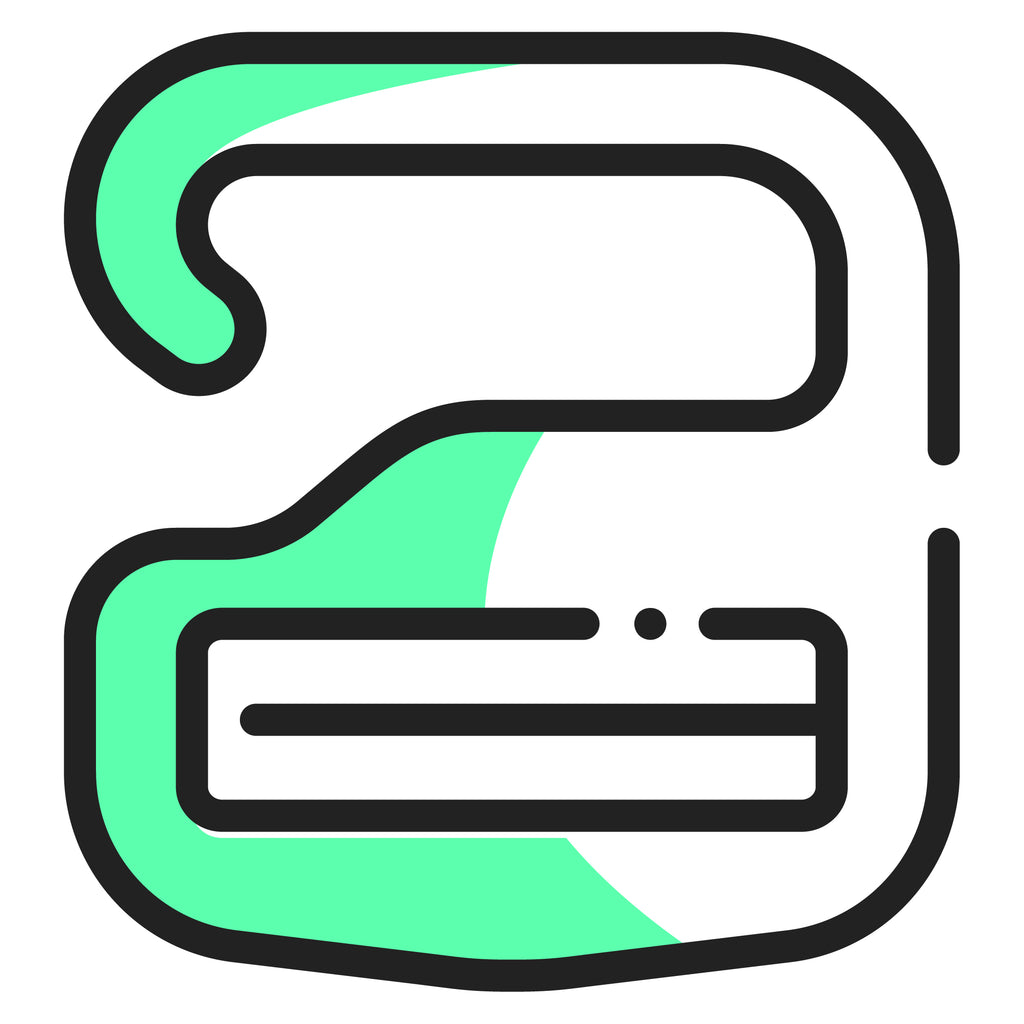 Get Hooked
Play hours on the court while your bag hangs out on any fence.
Perfect Pocketry
Easily find the gear you need to succeed.
Weather-Resistant Durability
Rain or shine, throw, drop, dink, and drive your bag for years to come.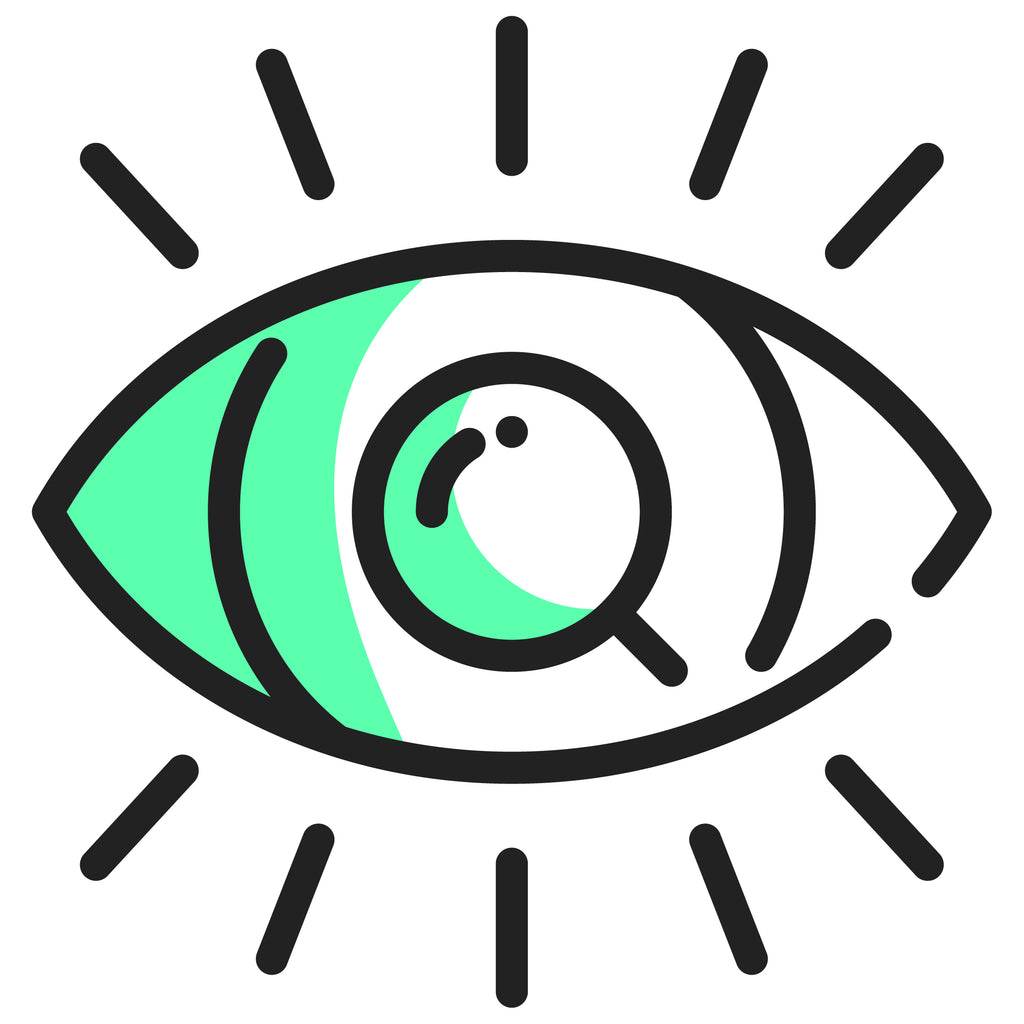 Neon Lining
No bad line calls in your bag, as you can easily see your gear.
Utility Loops
Easily clip on your keys, champion bag tags, and your tourney credentials.
Always In A Winning Position
Hook the bag to a fence. Stand it up. Or, Lay it flat to access your gear.
Minimalist Branding
Focus on your game, not ours. You're not a billboard.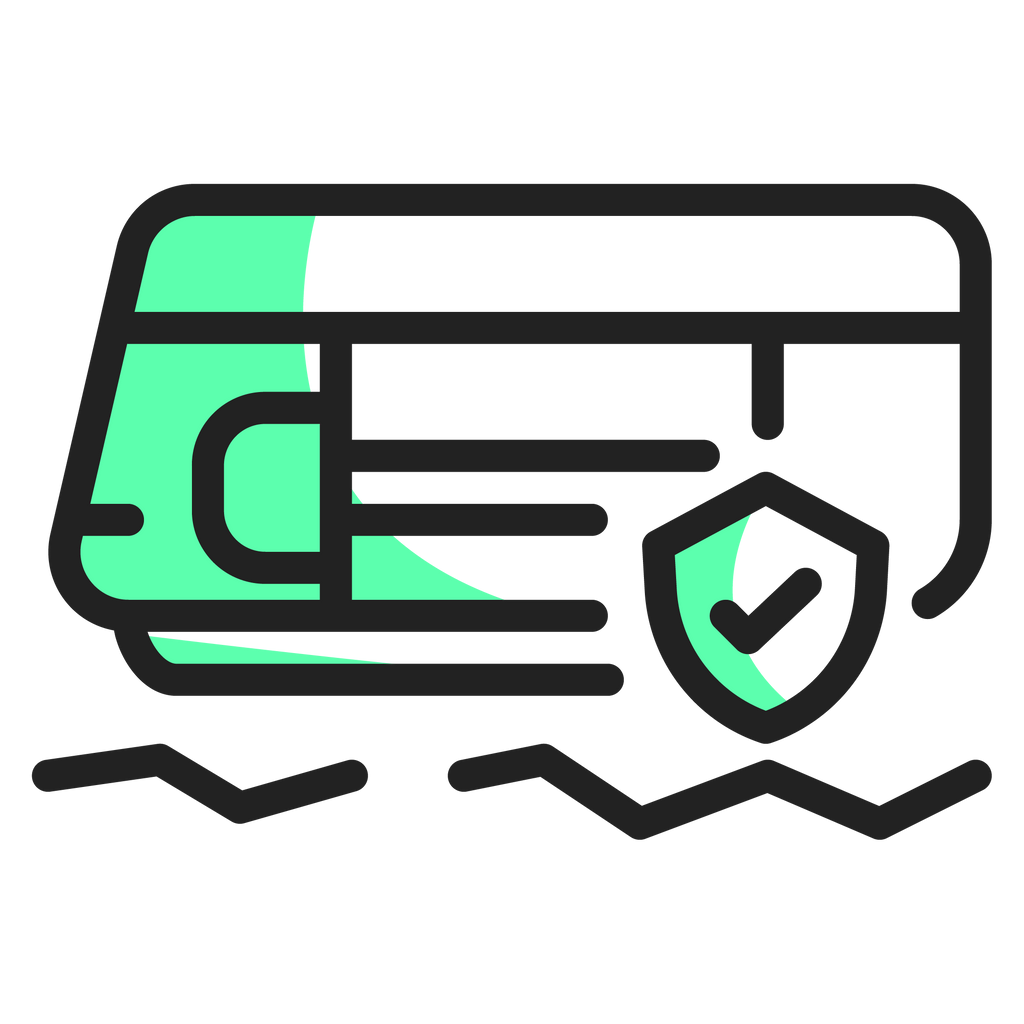 Rugged Bottom
Tarpaulin bottom withstands the elements no matter what surface you're on.
Straps With A Secret
Ergonomic, comfy and air mesh straps with secret card compartment.