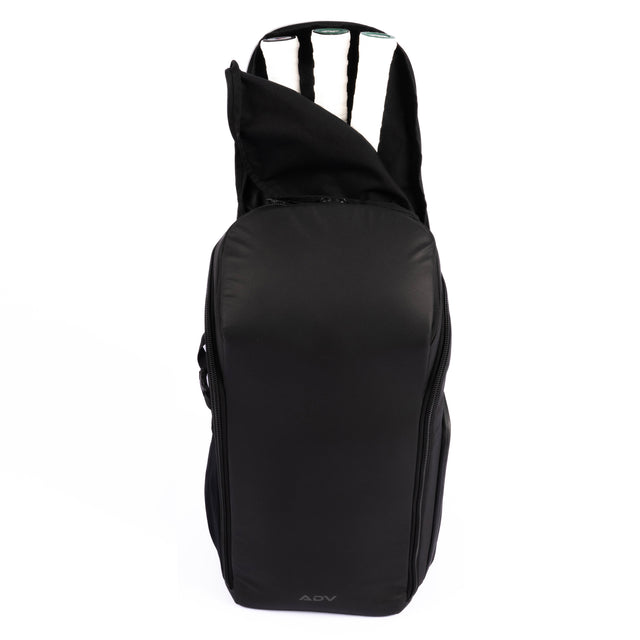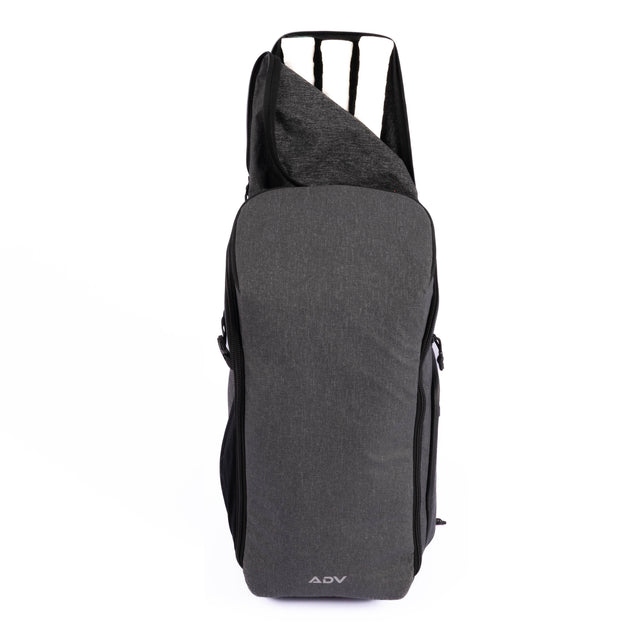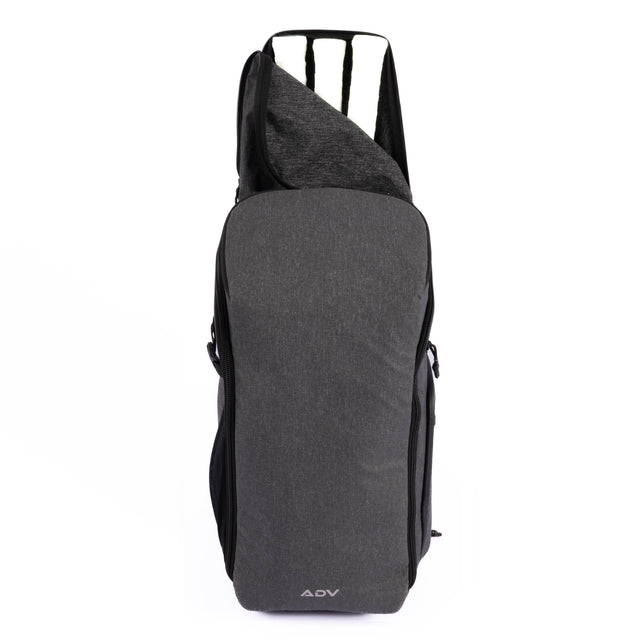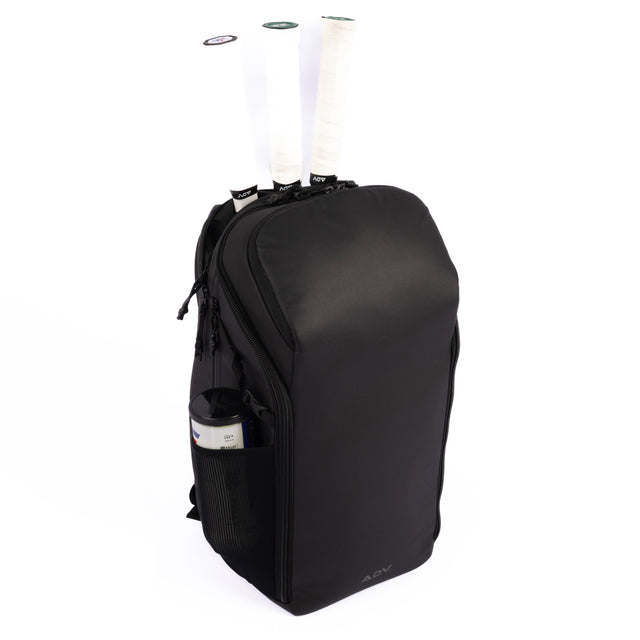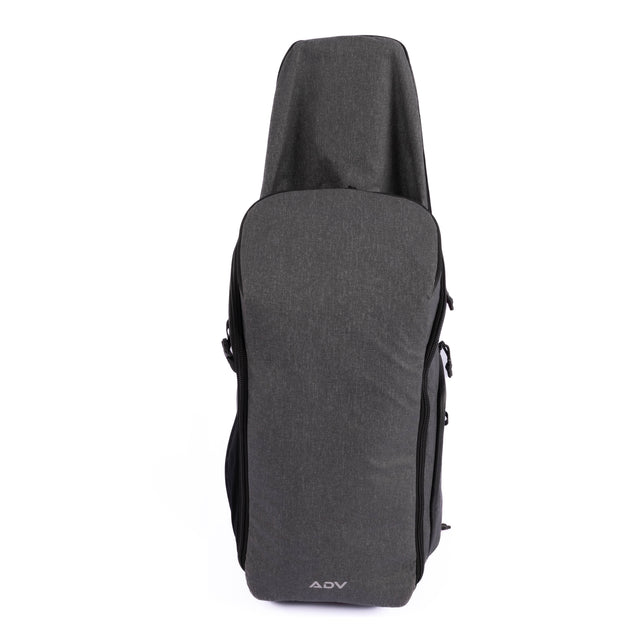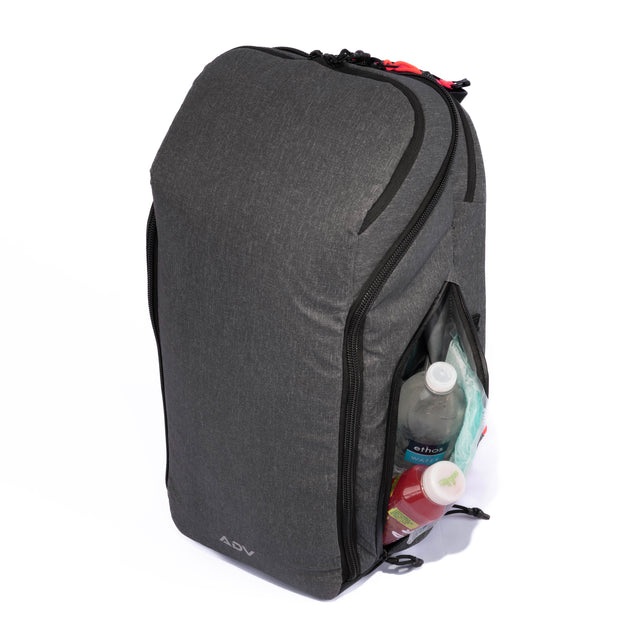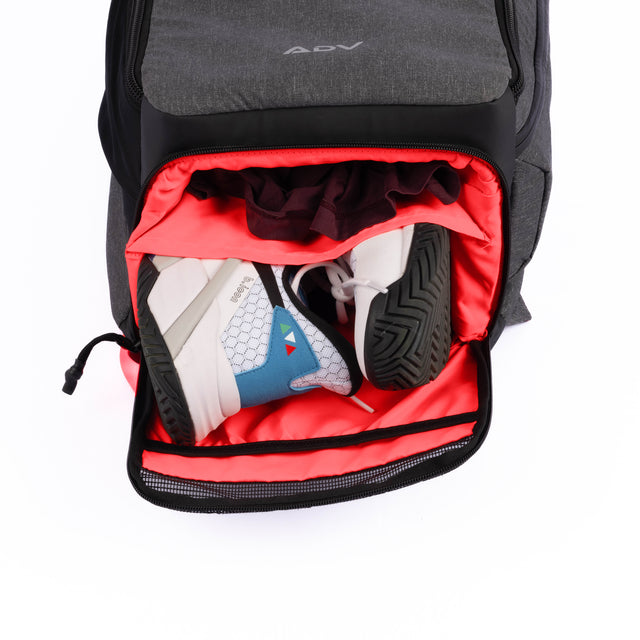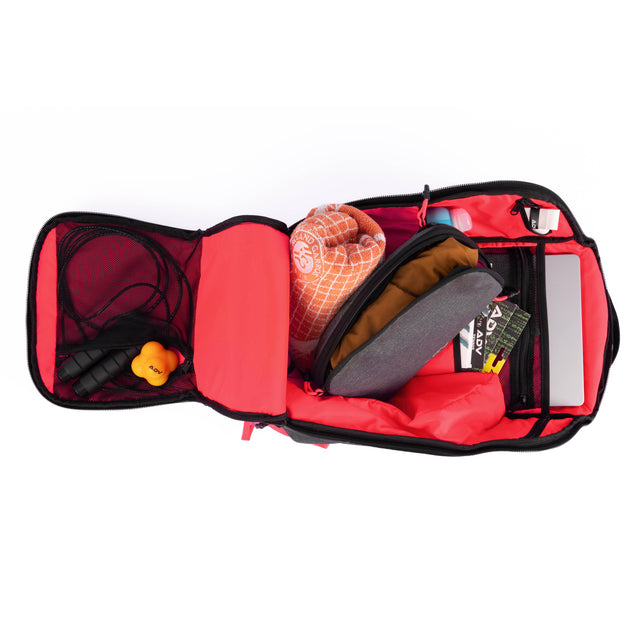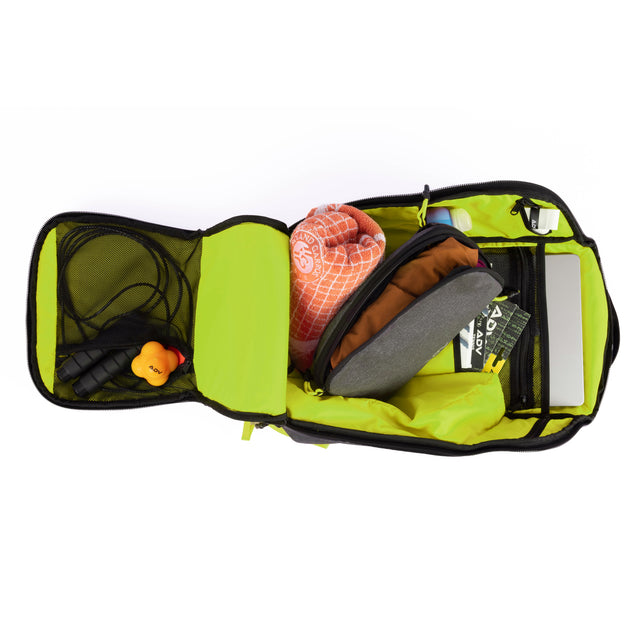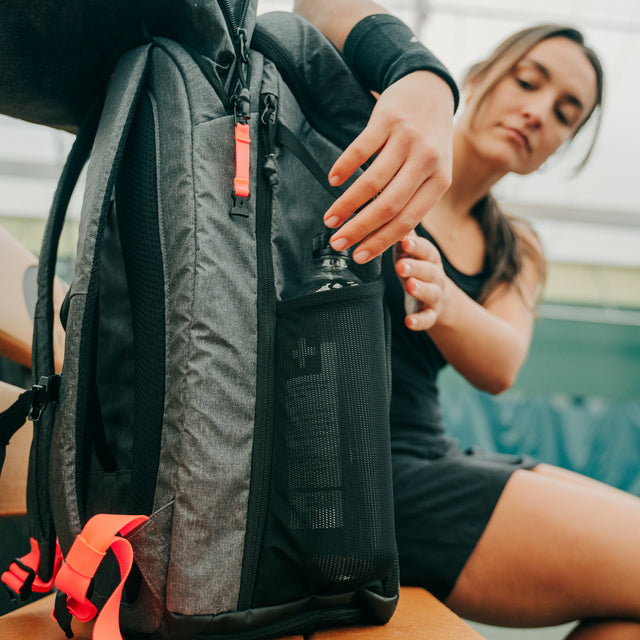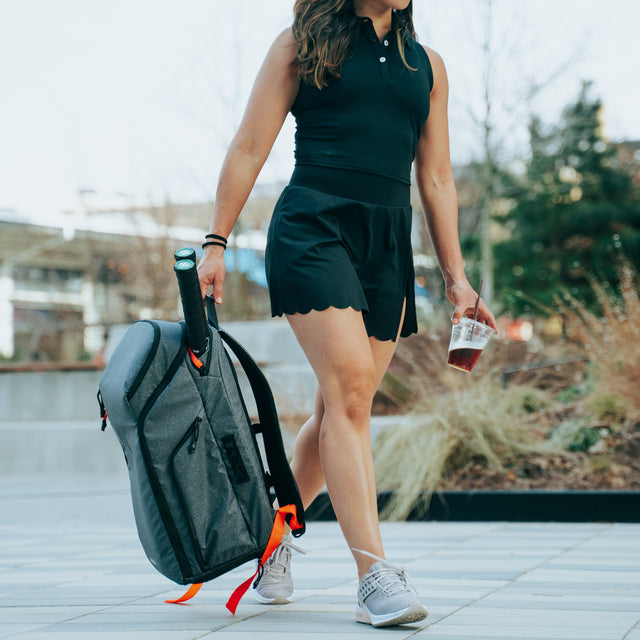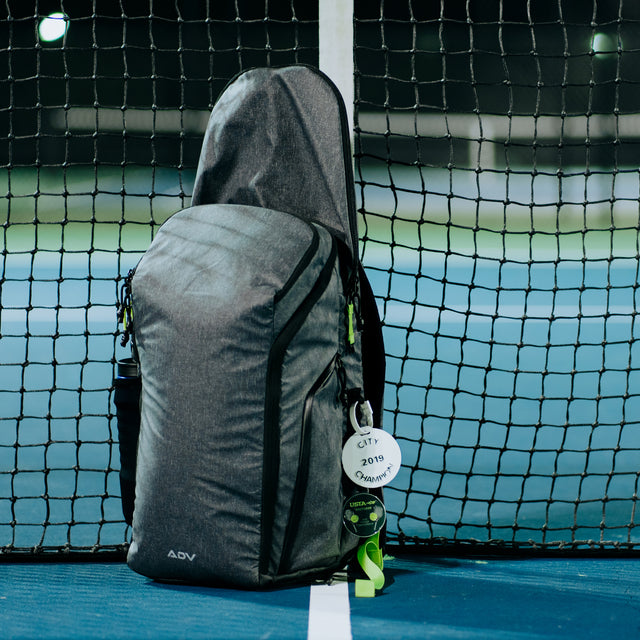 Select Accent & Interior Color
This 3-pack racquet backpack works perfectly for tennis, the gym, the coffee shop, work, travel, and every day. You no longer need to separate work from play–or carry multiple bags for every event in your day.

Show More
Show Less
Exterior Features
- Racquet Cape: Holds 1-3 racquets of your choice. Cover your racquets from frame to handle OR use the handle latch only without the cape. 
- Quick-Access Pocket: Phone, keys, wallet, two separate pockets with a velcro seal. Keyring clip. Mesh zipper pocket.
- Insulated Waterproof Cooler: Cheers! Store drinks and snacks here, or store your favorite jacket or hoodie for easy access.
- Bag Hook: Lob onto a fence, locker, hanging hook, or closet rod. 
- Side Stretch pocket: For bigger water bottles, tripods, and yoga mats. The clip strap holds the item in place.
- Utility Loops: Easy to show your badges, credentials, key loops, etc.
- Laptop Sleeve: Padded sleeve holds up to 16" laptop.
- Bag Straps: Adjustable. Softly cushioned and hidden card compartment. 
- Raised Air-Mesh Cushions: Airy ventilation after a match and plush support to added comfort.
- Luggage Loop: Give your shoulders a break on trips and rest your bag on your luggage handle. 
- Shoe & Sweat Compartment: Dedicated, ventilated shoe compartment with a shelf for sweaty clothes.
- Match Tough Durability: Kordra nylon is lightweight, yet military grade weatherproof material.
- Standing Ovation: Stand up the backpack and grab what you need while keeping your posture.
Interior Features
- Spacious main compartment: 15-liter main compartment for match or travel wear. 
- Tablet/Portfolio pocket: Keep essential files, journals, tablets, or e-readers here. 
- Side panel pockets: Store dampeners, grips, wristbands, socks, etc.
- Soft interior pocket- Soft velour lining protects valuables like rings, jewelry, and watches. 
- 2 Large Mesh Pockets: Holds your toiletries, sunblock, or medications.
- Shelving System: Once you hang your bag, your gear is easily visible and accessible. 
- Laptop Access: Access your laptop from the main compartment.
Specifications
- Length: 21"
- Width: 12"
- Depth: 9"
- Volume: 26L
- Weight: 2.9lbs
Tennis backpack with unmatched functionality and design for all-day, everyday carry.
Transition seamlessly on and off the court
---
This backpack, engineered by a team of tennis players and pros, provides all the compartments to store, hide, and organize the gear you'll need throughout the day.
Over 2,000 five-star reviews and counting
Since 2017, ADV has gained a strong reputation for its high-quality and high-performance tennis gear. Our bags and accessories continues to receive widespread endorsement from coaches, players, and fans.
Perfect for players and coaches, especially when traveling. They're the most durable bags I've ever had. They have a lot of very useful compartments and the ice cooler is a huge asset I utilize each time on the court.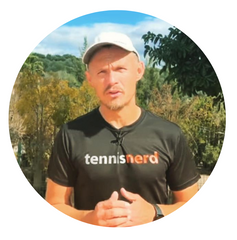 I'm really impressed. I like pockets and they have really taken pockets to the next level in this bag. Laptop, racquets, keys, cooling stuff, and even has a shoe compartment.
ADV Tennis bags are the best bags I've ever used. The shoe pocket and cooler pockets provide something that I haven't experienced with any other bags. They are also way easier to travel with than other brands.
They're obsessed with the details!
The ADV Backpack @ Indian Wells
ADV Backpack
1 bag 15+ features
Protect up to 3 frames discreetly with a hidden and optional racket cape.
An insulated spot to store drinks and snacks, or even an extra shirt or jacket.
Big and small, soft-lined, zipped and quick access. Pockets with a purpose.
Lob it on a fence or hotel closet for easy self access to protect it against ground dirt & grime.
A luggage-like opening and spacious main compartment make getting away easy.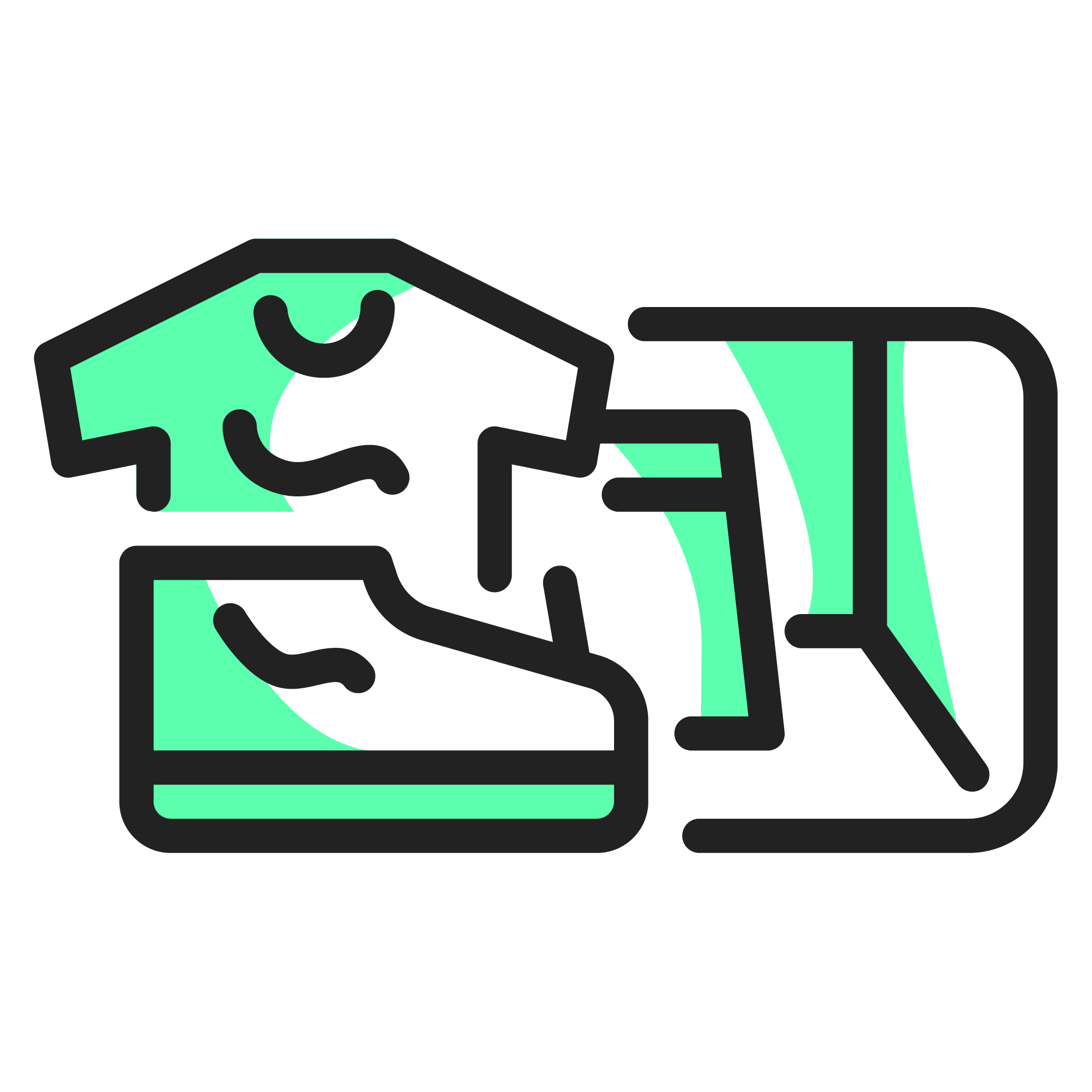 Shoe Suite & Court Laundry
A shoe pocket and a separate leakproof refuge for dirty/sweaty clothes. Ventilated to air out the funk.
Military grade, lightweight, kordra nylon weatherproof shell + trusted YKK zippers.
Tarpaulin bottom withstands the elements no matter what surface you're on.
Ergonomic, comfy and air mesh straps with secret card compartment.
Easily clip on your keys, champion bag tags, and your tourney credentials.
Focus on your game, not ours. You're not a billboard.
Dedicated laptop access to manage your match analytics and handle your daily endeavors.
No bad line calls in your bag, as you can easily see your gear.
Airy, raised mesh to ventilate and dry your back after a heated match.
Stand up the backpack and grab what you need while keeping your posture.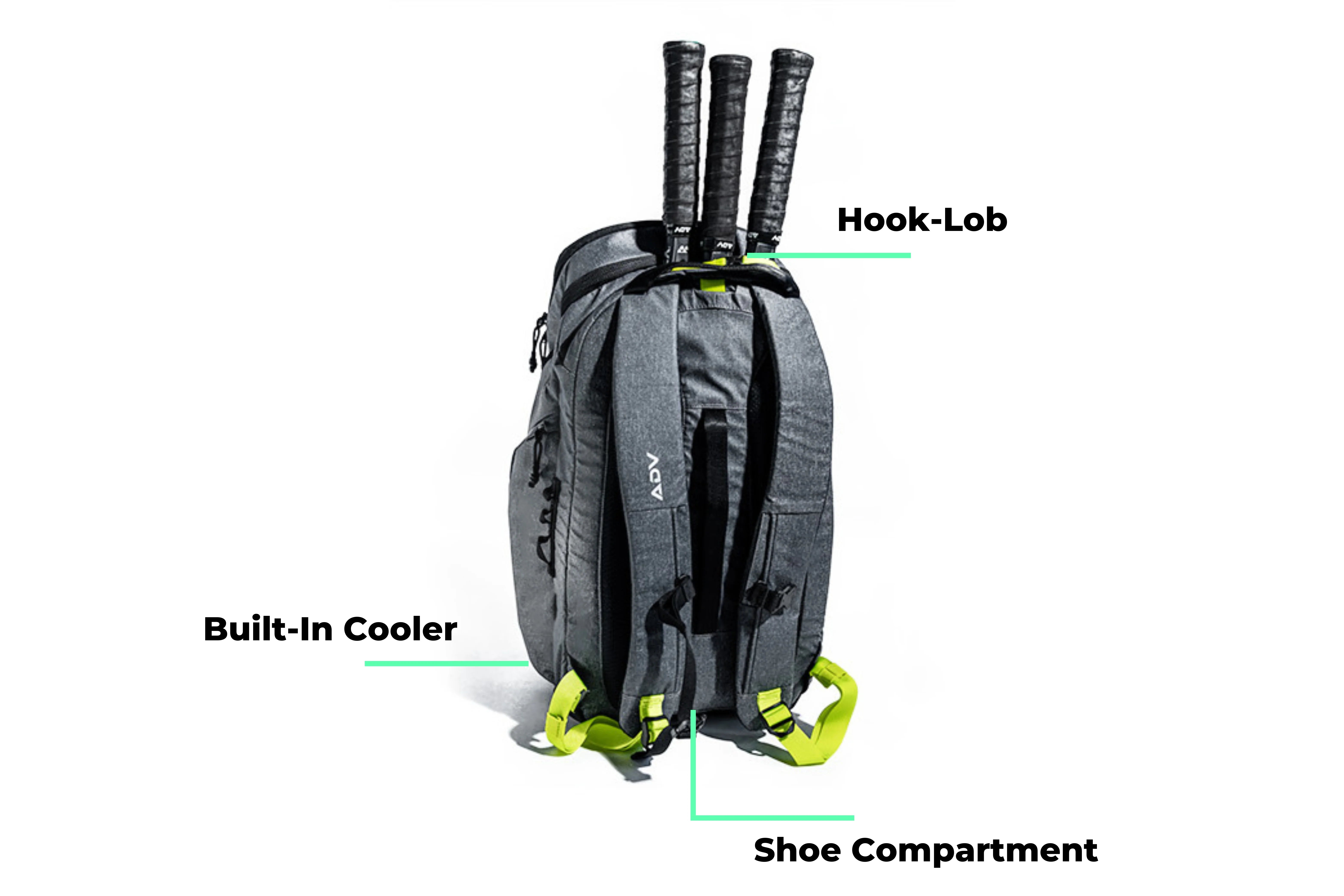 Materials
400D poly-coated Korda nylon canvas shell
900D waterproof tarpaulin bottom liner
High visibility 200D interior nylon lining
Cooler Specs
4.7 x 11 x 4.5 in
3.8L capacity
Fits
Ice pack + 3 small (500ml) bottles
Ice pack + 1 32oz bottle
Ice pack + 3 cans